Earth-Friendly Products
ONLINE SHOP
Neighbor-Pack 10 pcs Postbox Stickers
00014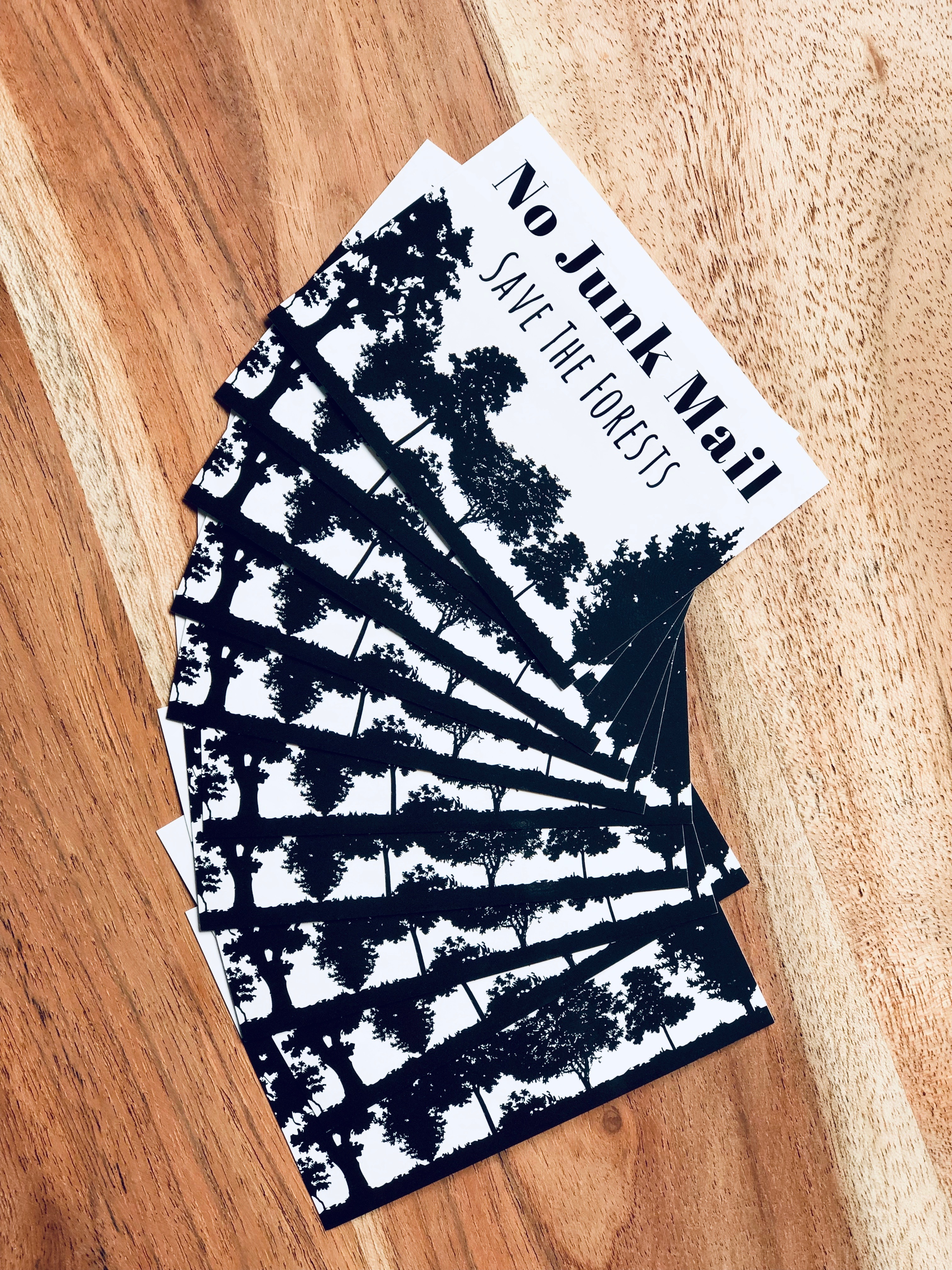 You live in an apartment building with many neighbors? Why not get a pack of 10 eco-friendly stickers, so you can share them with everybody! Together you'll be able to refuse lots of junk mail and reduce a big amount of waste.

Tip: you can leave the stickers with a little note at the postboxes and whoever is interested can take one.

The stickers don't only come with a good message, they are also produced sustainably:


+ made of certified eco paper
+ vegan glue
+ 100% biodegradable
+ plastic free
+ mineral oil-free organic coloring
+ produced with green energy
+ shipped in eco-friendly recycling envelopes
Notice: the sticker is based on paper and not completely waterproof. Best recommended for rain protected areas.