Good morning everybody!
It has been a lovely week here so far. Blue skies, sunshine, birds singing… spring is here! It's so good to spend more time in nature again, which I've been waiting for all winter.
Since Fritzi stays here with us for some weeks, we are going for a lot of walks, exploring the area. I found this cute place at the river where sheep are grazing under blooming apple trees. Today I took my camera to share this beautiful spot with you. Can you feel spring yet?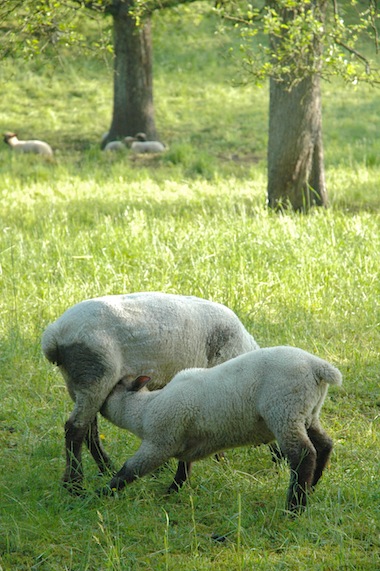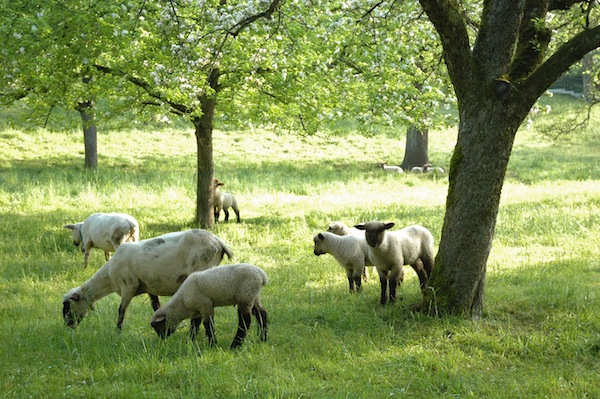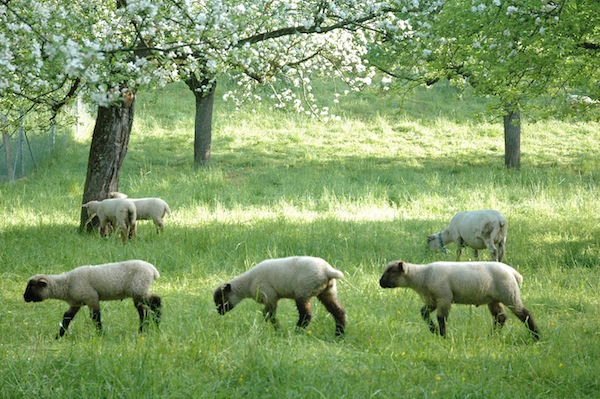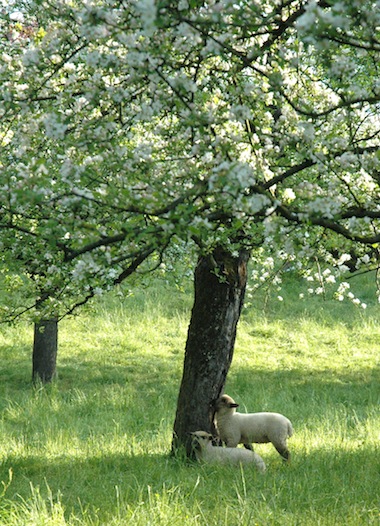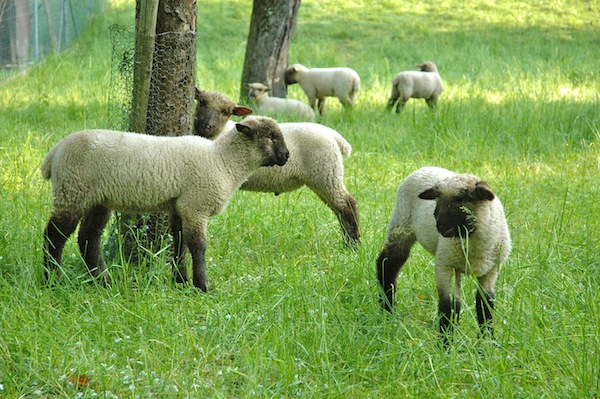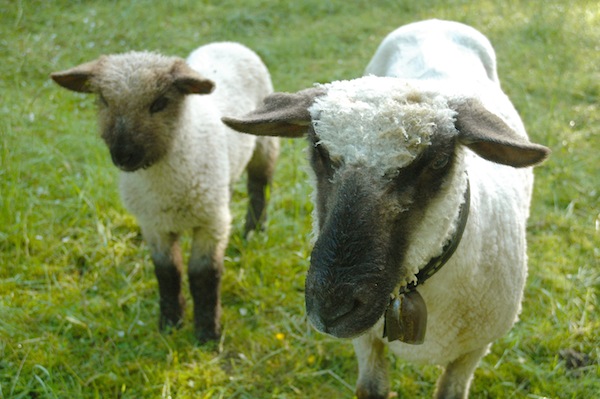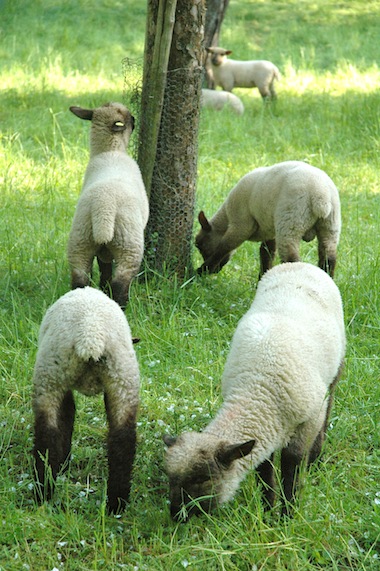 MerkenMerken
MerkenMerken
MerkenMerken