I was just going through some pictures and noticed that I still have a bunch of pretty flower shots that I didn't share on here yet. I took them about two month ago while walking in the neighborhood on a bright day.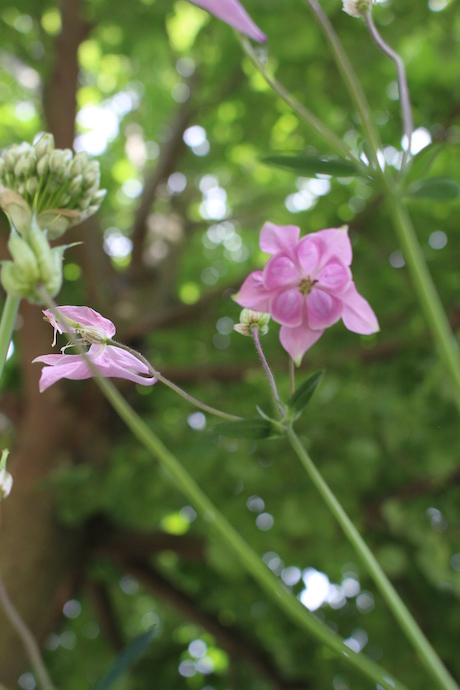 I love when people plant flowers in their gardens and at the sidewalks. It cheers up the streets (and the mood). They are like little pieces of art!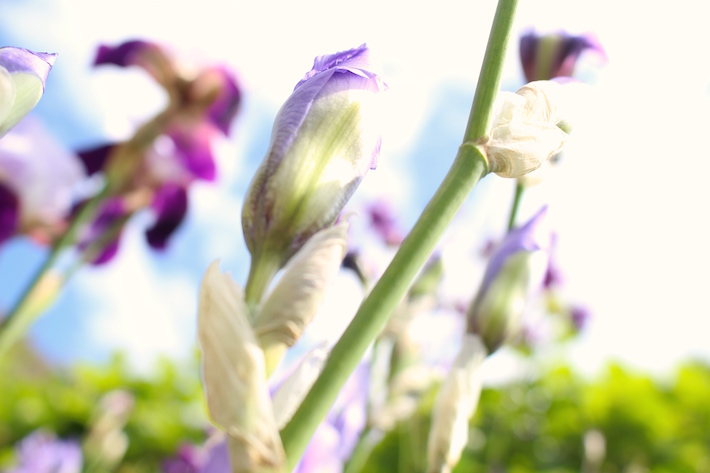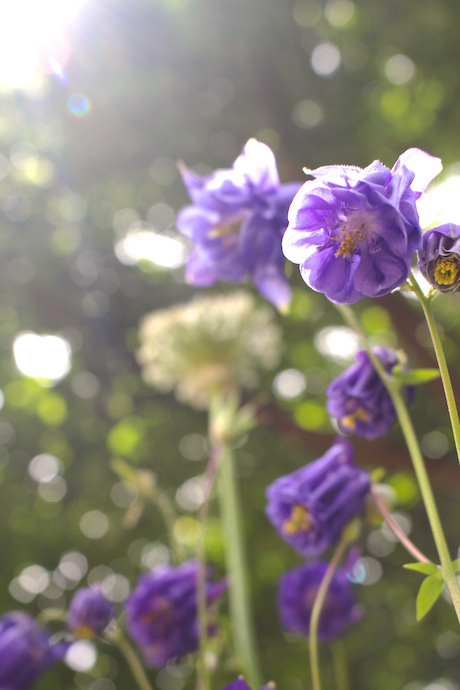 When I do close ups of flowers I notice how beautiful each flower really is. Aren't they just so delicate? They have such a fine texture but are bursting with color.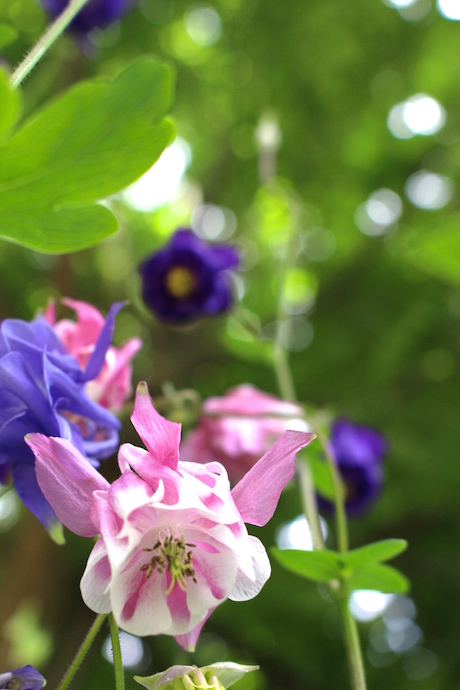 Notice how the light comes through the foliage of the tree in some pictures? I love this glittery effect!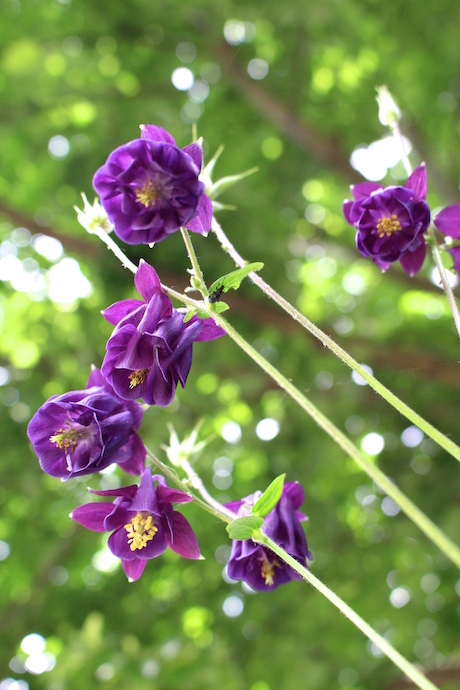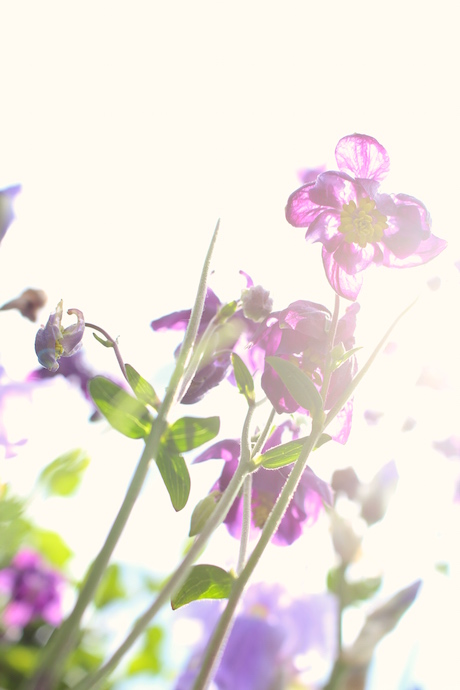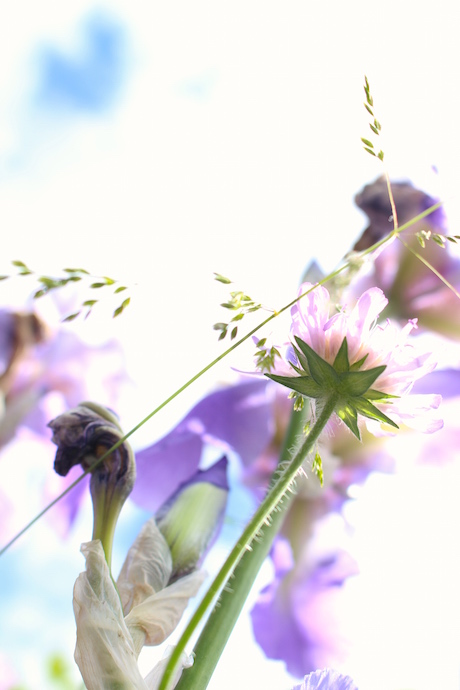 And see how the flower above is peeling out of the leaves that look like wrapping paper? So cool!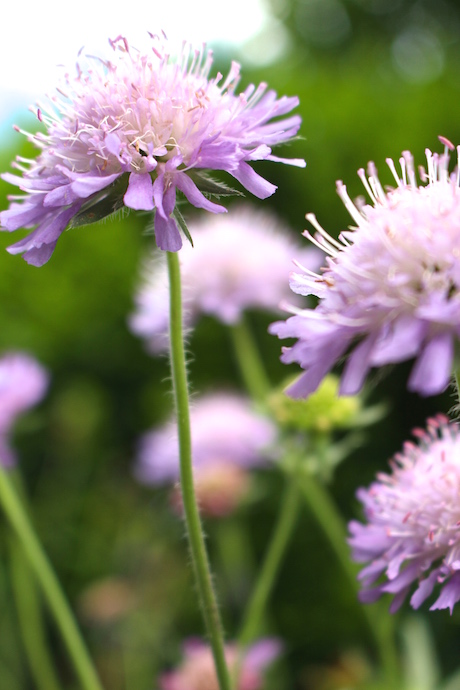 Yep, summer is a great season!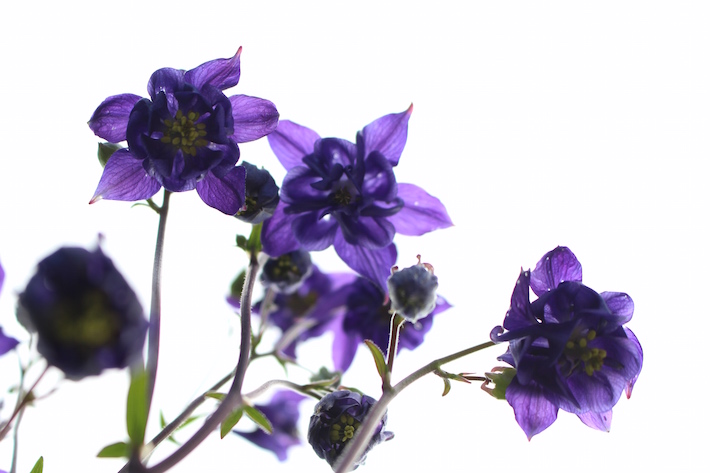 MerkenMerken