I don't know if it's just my kind of humor, but this one really made me laugh! I was drinking one of these "Innocent" Smoothies the other day found that the packaging had some hidden jokes. I wonder how many people actually read these small prints but I am one of those people that usually likes reading anything written on packaging. That habit probably goes back to my childhood when I was thoroughly reading the backs of cereal boxes and the games on them while eating cereals.
When I read this fine print, I just thought what were they smoking while making the packaging? Hilarious.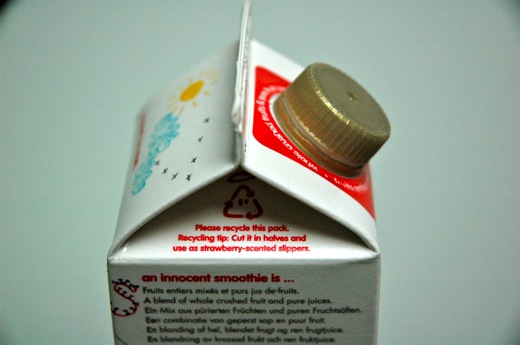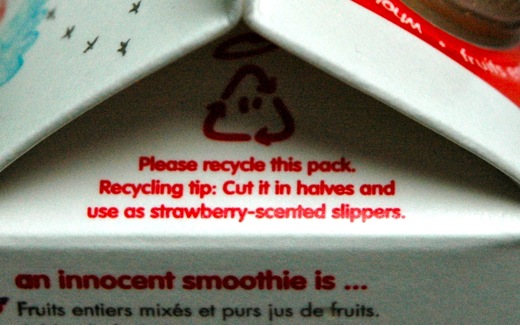 And this one I also loved.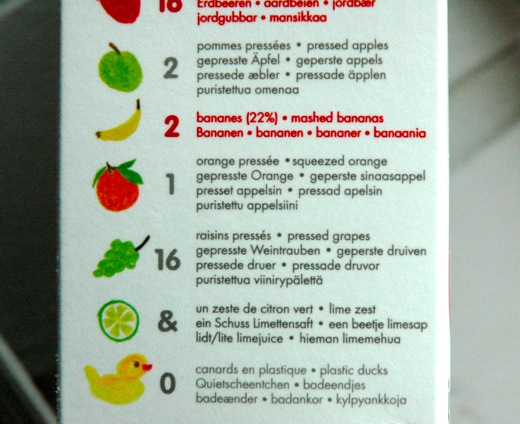 Have a great day everybody!
MerkenMerken
MerkenMerken