This is Fritzi, sitting at his window, all excited about the postman coming towards our house. Look how he makes the window all steamy! 🙂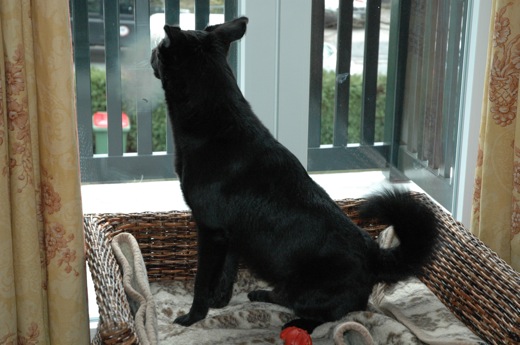 Fritzi will be at the door, before it rings, desperatly waiting for me to open the door. One might think that Fritzi is excited about the visitor, but no, he is excited for the package that he carries! Fritzi looooves packages. No wait, I have to correct myself. He looooves taking them apart!
Don't worry, I never let him destroy the content of the package, but because it's so fun watching him having fun, I let him go for it. See for yourself what a good time he has, opening the package….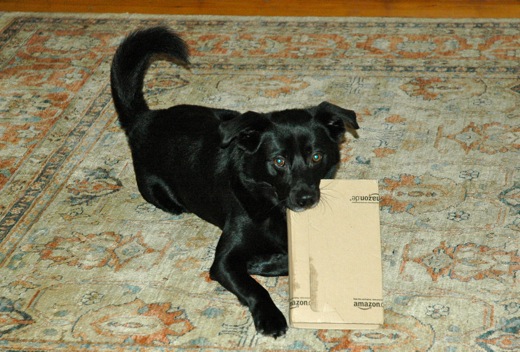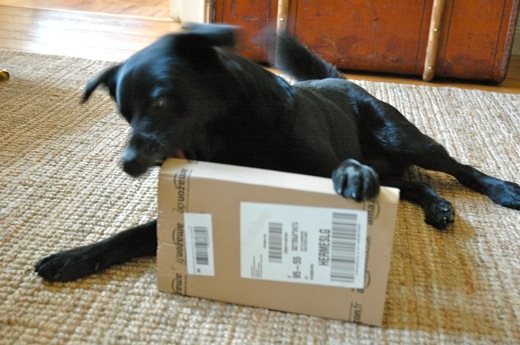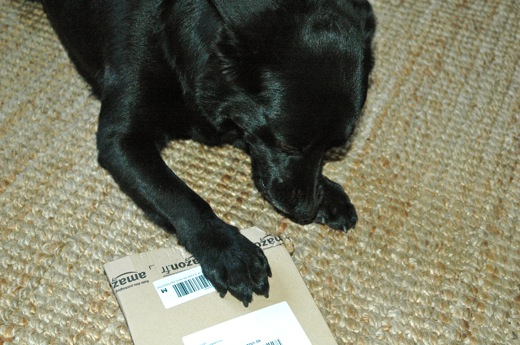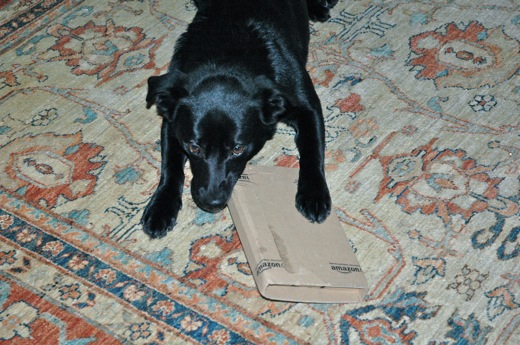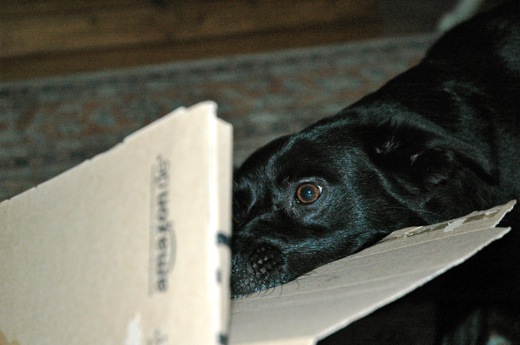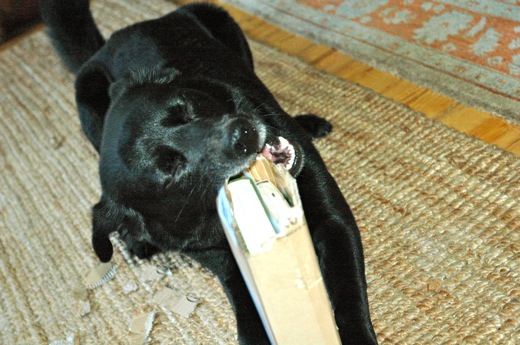 This last picture really says it all. Can you see the passion in his eyes? 😀
MerkenMerken
MerkenMerken
MerkenMerken