Weather has been a bit strange for January lately. Temperatures went from freezing to spring-like. Yesterday I even saw a girl wearing a T-Shirt (!)
But thinking back to New Year's Day, it was still a winter wonderland around here and I just couldn't get enough of the snow. On that day we did a little day trip to Zug, where we took a lift up to the mountain for a snow hike. And boy, it was beautiful!! I felt like I was in a picture perfect postcard.
Once you get to the top, you can choose between different kinds of hikes, some shorter and some longer. We chose one that was supposed to be 2 hours long, but we ended up hiking 3 hours because we stopped so often to just look around and admire the view, or to play with Fritzi, who also looooved the snow!
And because some things are too beautiful not to share, I wanted to show you some pictures of that beautiful day.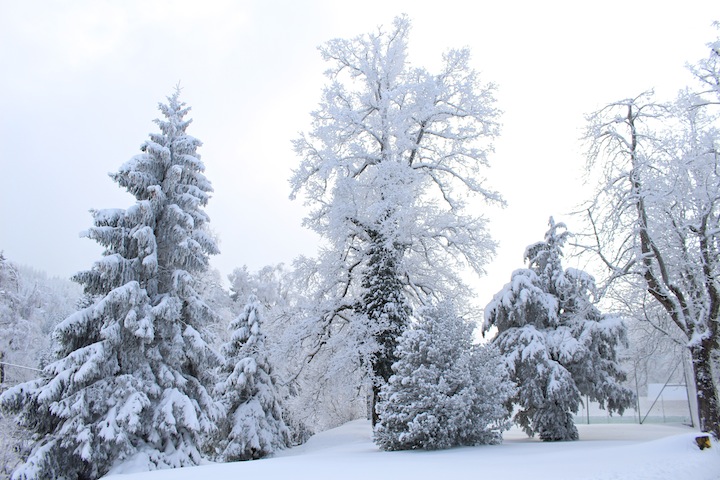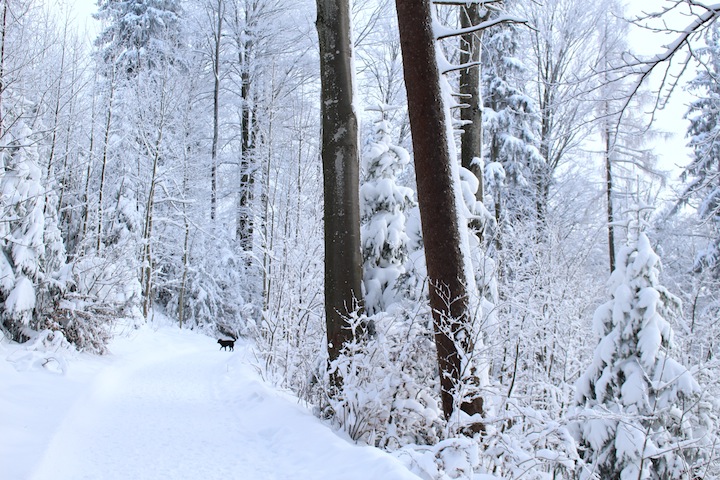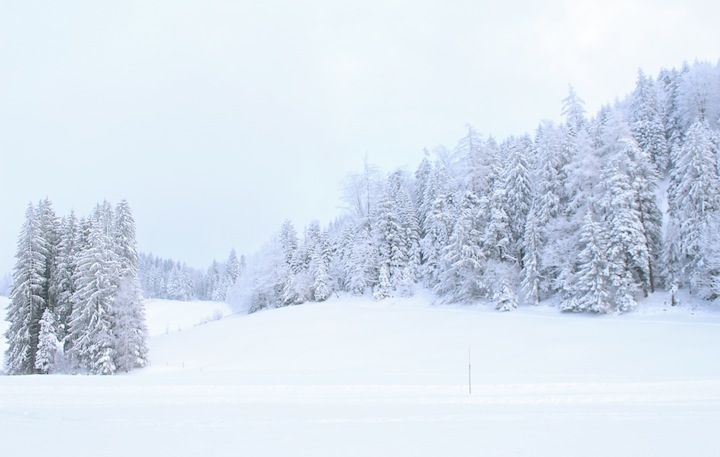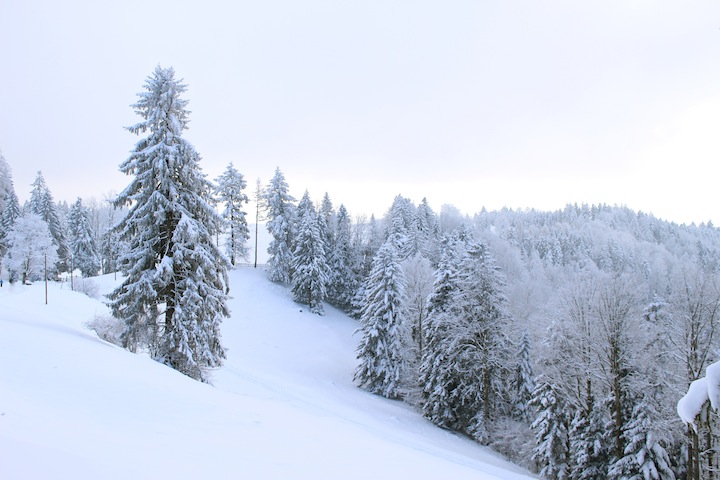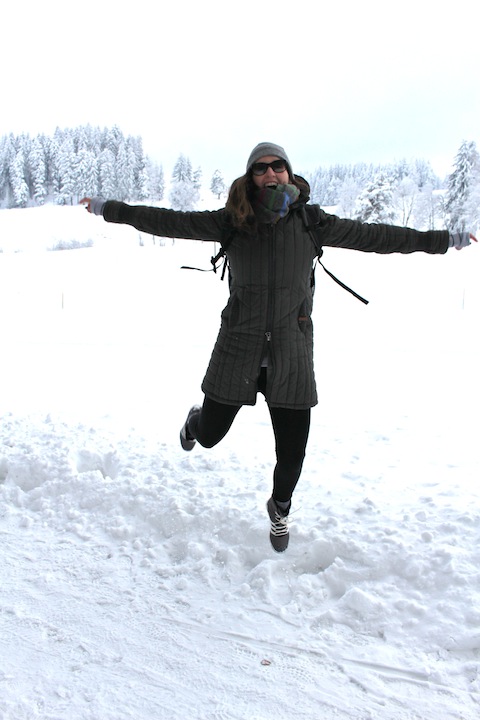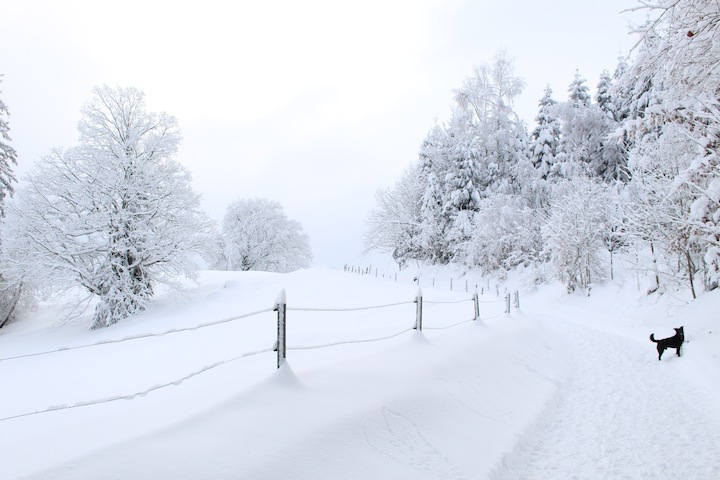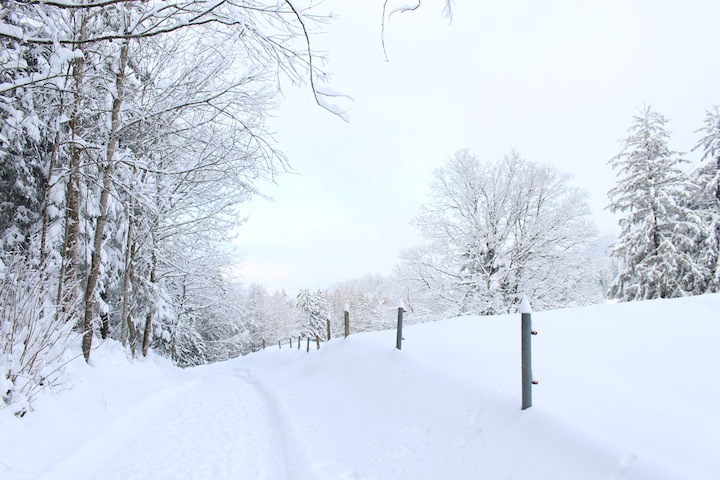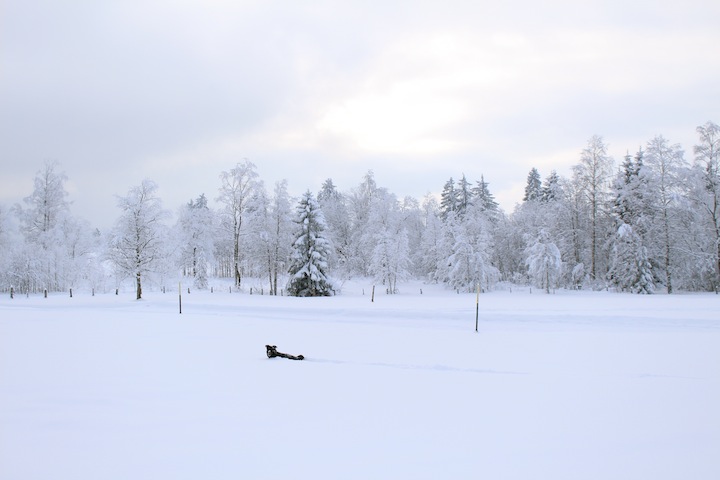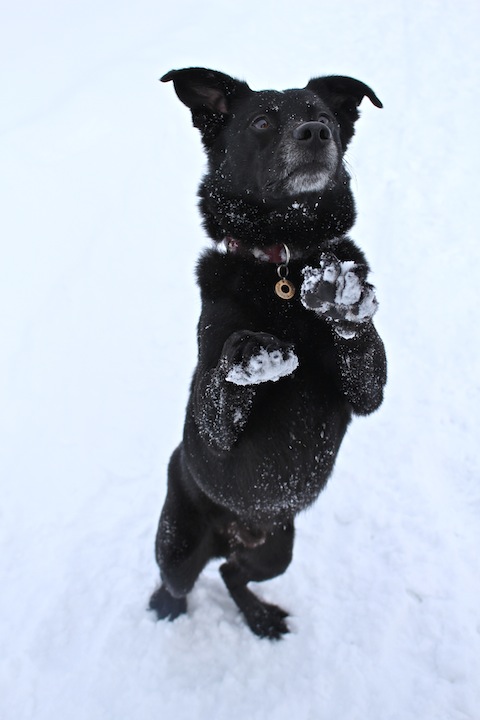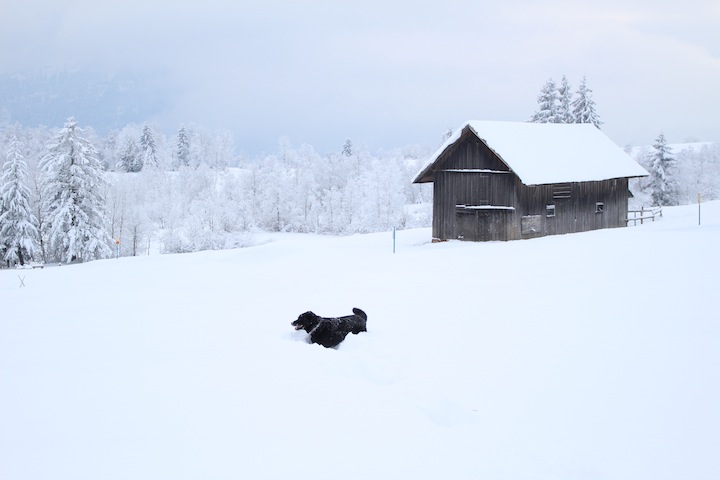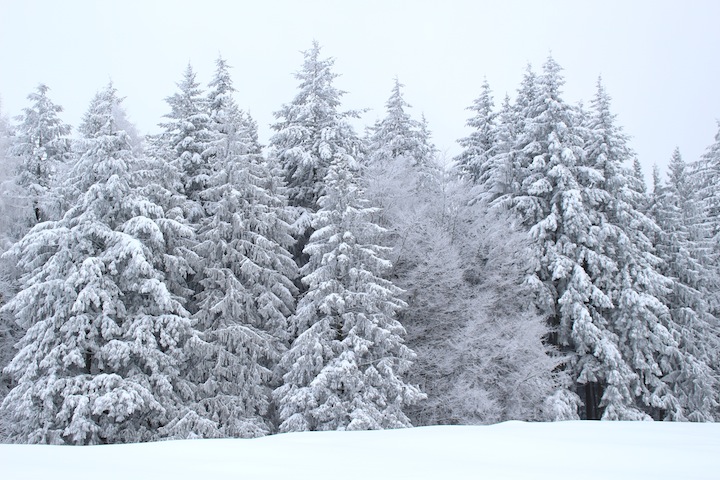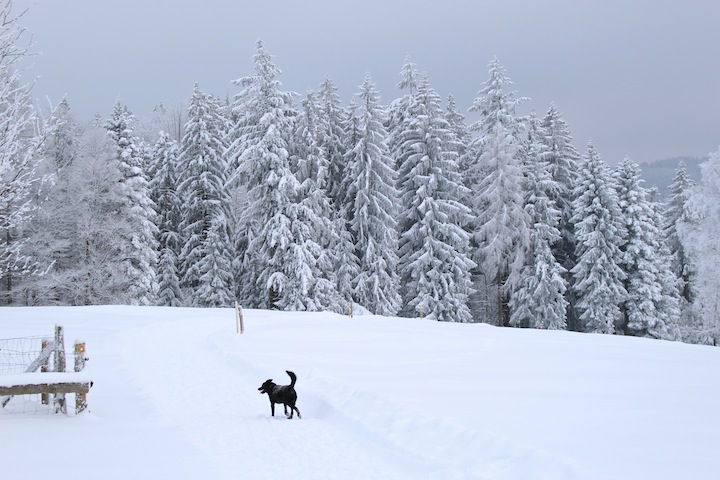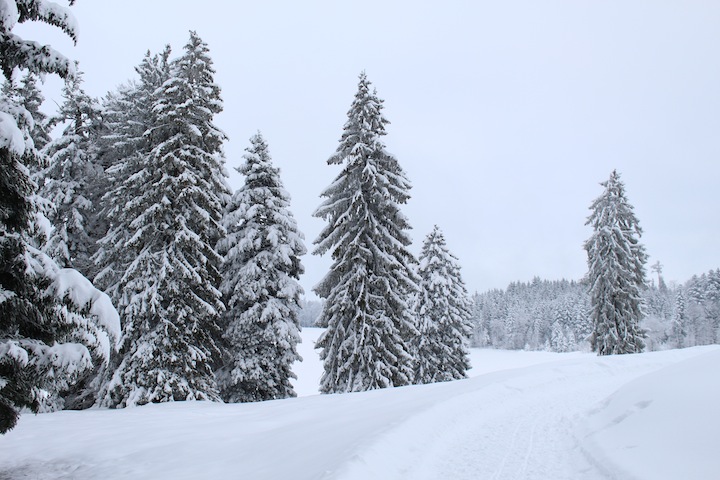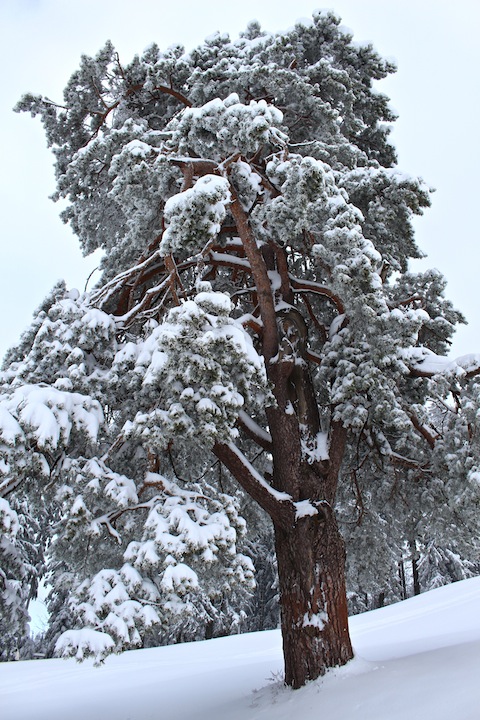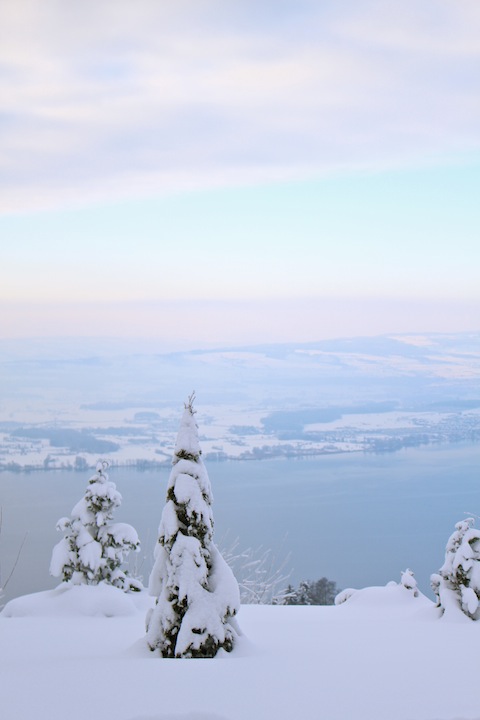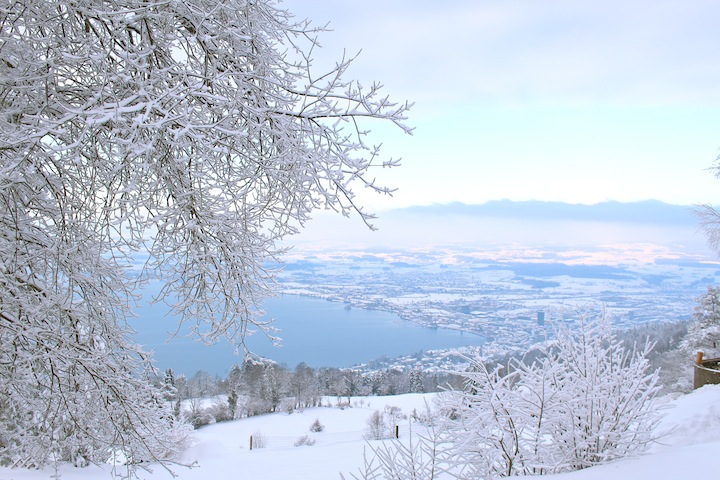 MerkenMerken
MerkenMerken