While I can be pretty chaotic and sloppy at times, I actually love the idea of being organized. So when life gets really busy, my planner and to-do lists become really good friends of mine. And for some reason I'm really old-school in this case – the smartphone doesn't do it for me, I need real paper!
There is just something satisfying about skipping through the pages, organizing the coming weeks and scribbling down my plans with a pen. And once I get into it I can go pretty wild, using markers, rubber stamps and the occasional sticker. Yep, that was me when I was 6 years old and I guess some things just never change. 😉 This way, being organized can be pretty fun!
And why am I telling you all this? Only so you can get a better understanding for why I spent quite a lot of time, searching for the perfect planner. You see, over the years I developed some preferences when it comes to planning and not many planners fulfill all of my wishes.
So this is what I was looking for:
It should be made of recycled paper and plastic-free
I want to have an overview on the entire week (not the common one day per page)
Plus an overlook of each month
The day should be structured in hours
It should have space for creating to-do lists every day
It should look pretty preferably
While I'm writing this down I wonder what you might be thinking right now. You probably never thought so much in detail about a darn planner, Haha! But I tell you, those little things can make a big difference!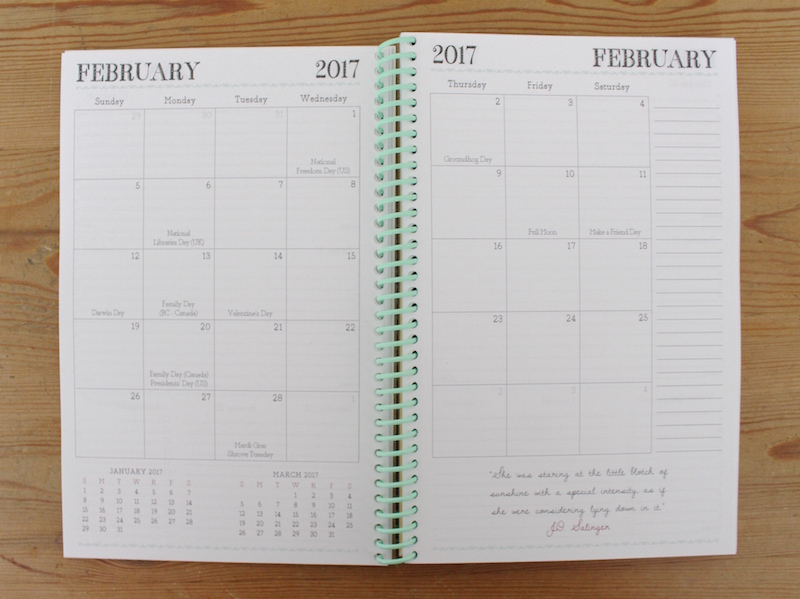 After spending hours searching for the perfect planner, I finally found it on Etsy. It's from a Shop called Pocket Squares and it ticks all my boxes and more! YAY! What I also love about it, is that you can order it with different cover designs. You can choose different stamp prints or leave it natural, which is what I chose so that I could personalize it with my own stamp.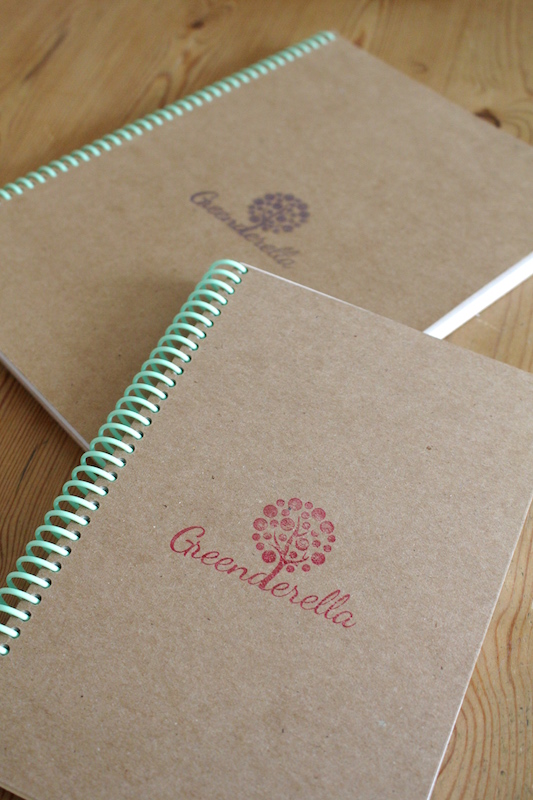 Another nice addition is the little accomplish list on the corner of each week. This way you can keep weekly goals in focus and tick the box (and give yourself a nice pat on the shoulder) once you accomplished it. Check-a-dee-check-check!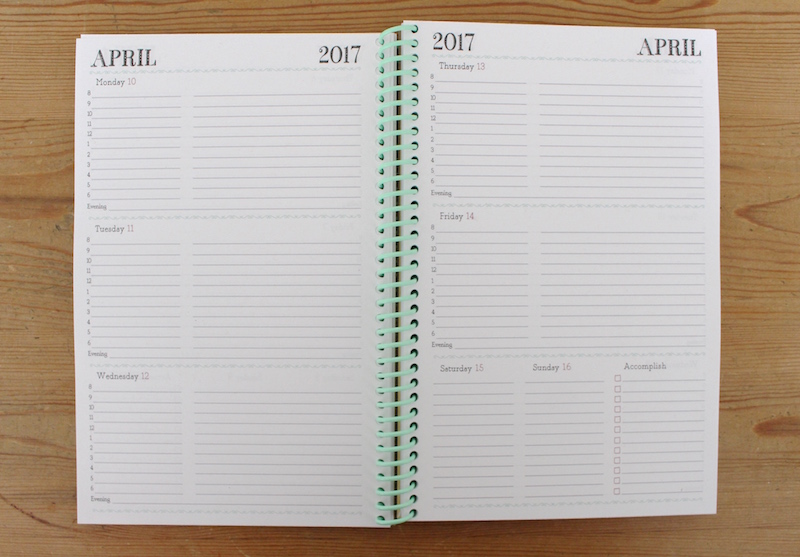 The planner comes in two sizes. Last year I used the big one which I loved. This year I'm trying the smaller version, which is probably a bit more practical for the road.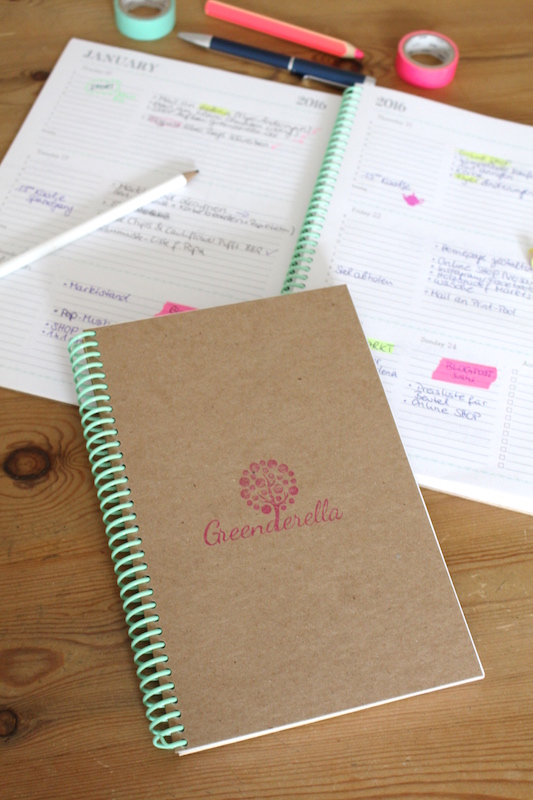 What about you? Was this post totally useless to you, since you don't like using planners anyway or did your heart make a little jump when you heard the word organize? 😀
MerkenMerken
MerkenMerken
MerkenMerken
Summary
Reviewer
Review Date
Reviewed Item
Plastic free planner from Pocket Squares
Author Rating